From the beautiful weather to the rowdy crowd, Florida State's Dick Howser Stadium has the perfect atmosphere for a college baseball game.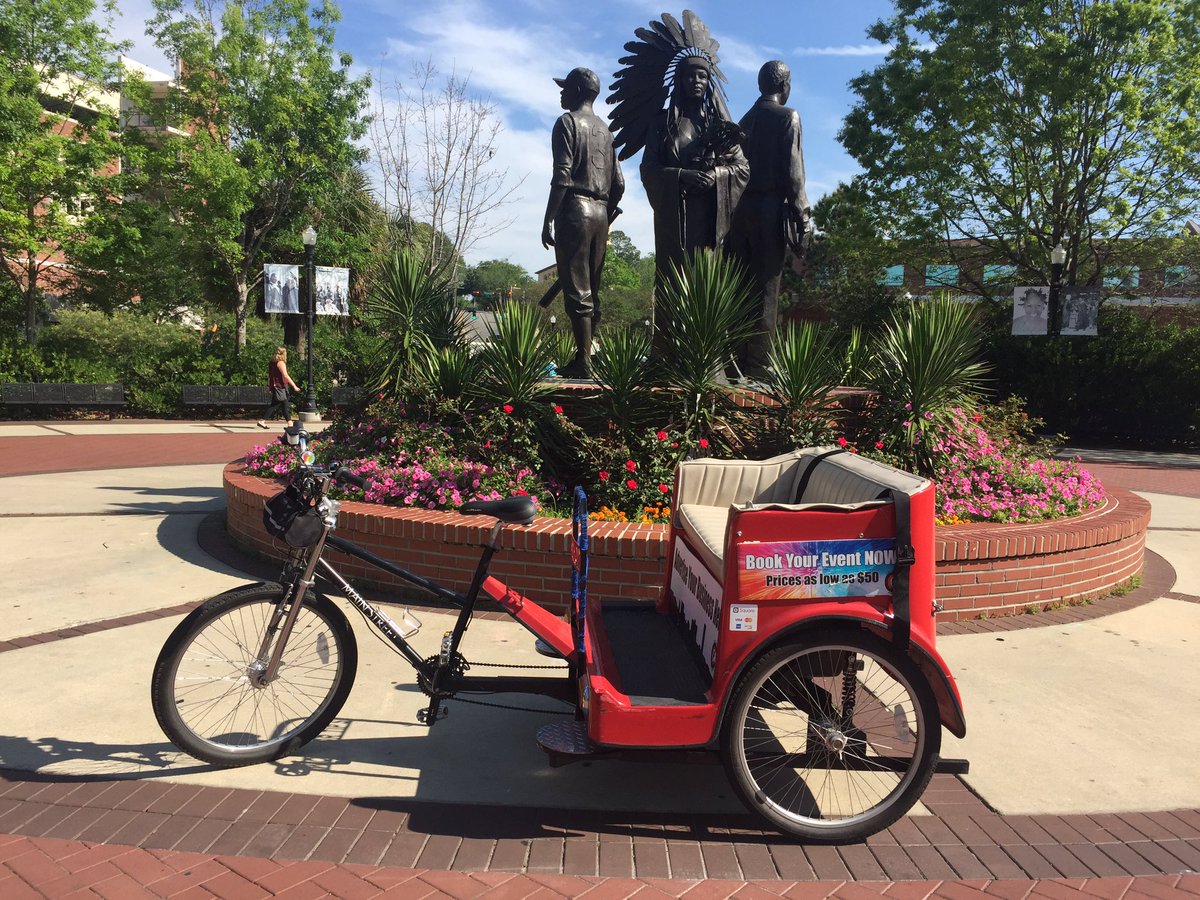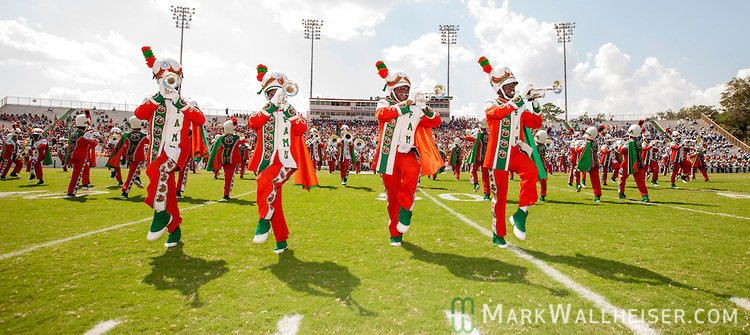 @gold.0photography
#tallahassee #florida #nikon #photography #vsco #fsu #famu #tcc #visittally #photoshoot #ihearttally #vscofile #vscogrid #way2ill #justgoshoot #illgrammers #toovsco #makeportraits #shoot2kill #bookmeforyournextshoot
@brickhauspizza
PASTA. 🍝 you're welcome. #brickhauspizza #tally #ihearttally
@monicadee88
Some eye candy on my run this morning. Also saw two cats. So much yes already! #westcott #fsu #ihearttally #morningrun
@mikowski_photography
Vires Artes Mores: Strength Skill And character. #doak #doakcampbellstadium #Nikon #fsu #floridastate #fsufootball #floridastateuniversity #ihearttally
@visit_tally
Head out to the ballpark this weekend to cheer on the Noles as they take on rival Miami in the last regular season series of the year. Photo by: @luludocs | Mike Martin Field at Dick Howser Stadium #IHeartTally #FSU #Noles #baseball #seminoles #fsubaseball #gonoles #collegebaseball #mikemartin #floridastate @floridastateuniversity @seminoles_com

@aerialtallahassee
As the sun rises this morning... Before rushing in the business of the day... Let us remember those, and their families, who gave everything so we could be free! And let us champion that freedom each and every day! #memorialday
@aerialtallahassee
Hey @FloridaStateUniversity @FSUSoftball! Congrats on heading to Super Regionals for the 4th year in a row! #GoNoles ⚾️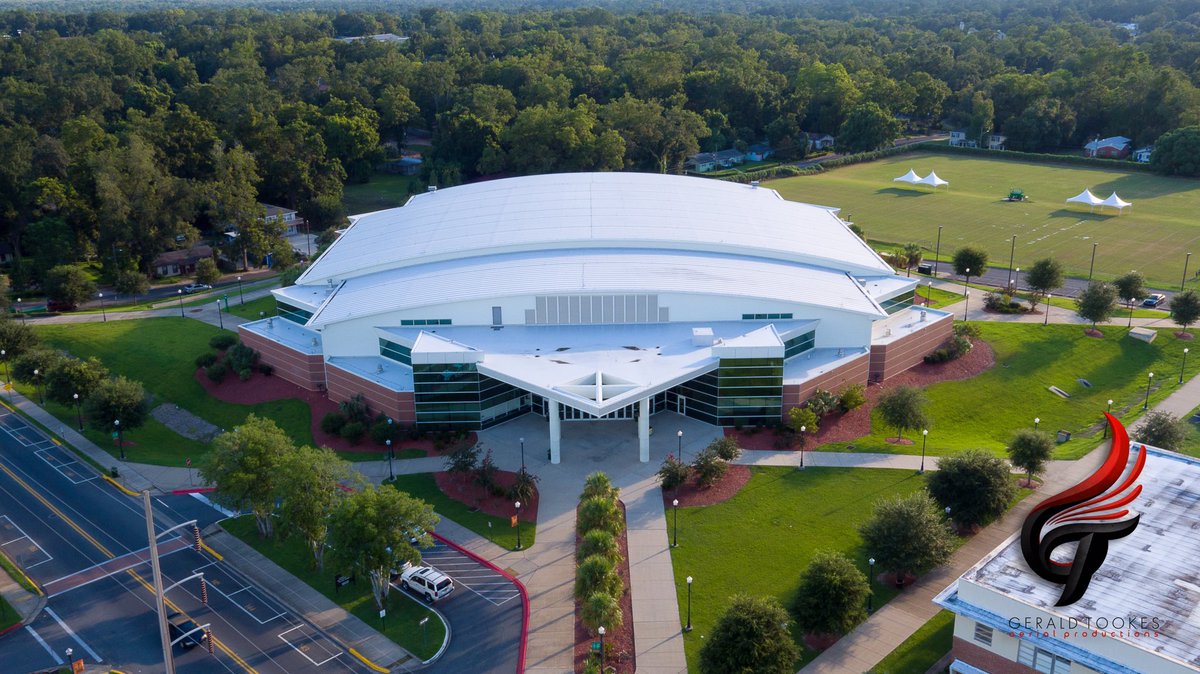 @visit_tally
#TBT to this well-known Tallahassee road in 1976. While the businesses lining Tennessee street may have changed, this central stretch of road is still unmistakable. Photo by: Florida Memory | Tennessee Street #IHeartTally #FloridaMemory #TennesseeStreet #Tallahassee #Throwback #OldSchoolCool
@aerialtallahassee
Congratulations to the Class of 2016! Any Chiles alumni out there? What year did you graduate? 🎓
@aerialtallahassee
1️⃣0️⃣0️⃣ Days!! The Doak has seen a number of changes over the last year, but one thing is for sure... It won't be long before the war chant is heard all over our city! 🏈🙌
@fsutuckercenter
It's a beautiful Friday to kick off Memorial Day Weekend!! #ihearttally #fsu #mdw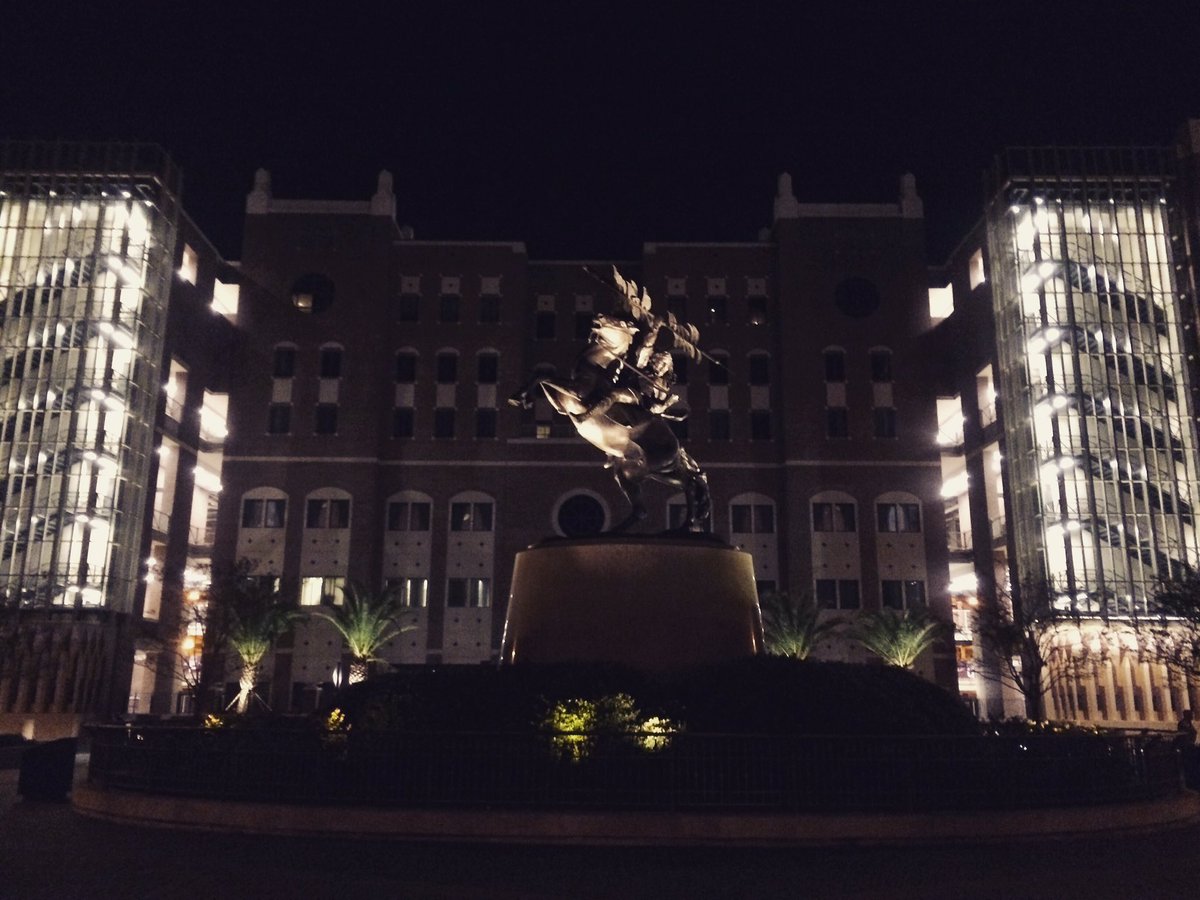 @tallahassee_outdoors
Food Truck Thursday is where it's at! Check out today's post! Link in bio tlhoutdoors.com #tallahasseesnaps #ihearttally #tallahassee #igerstallahassee #fsu #tally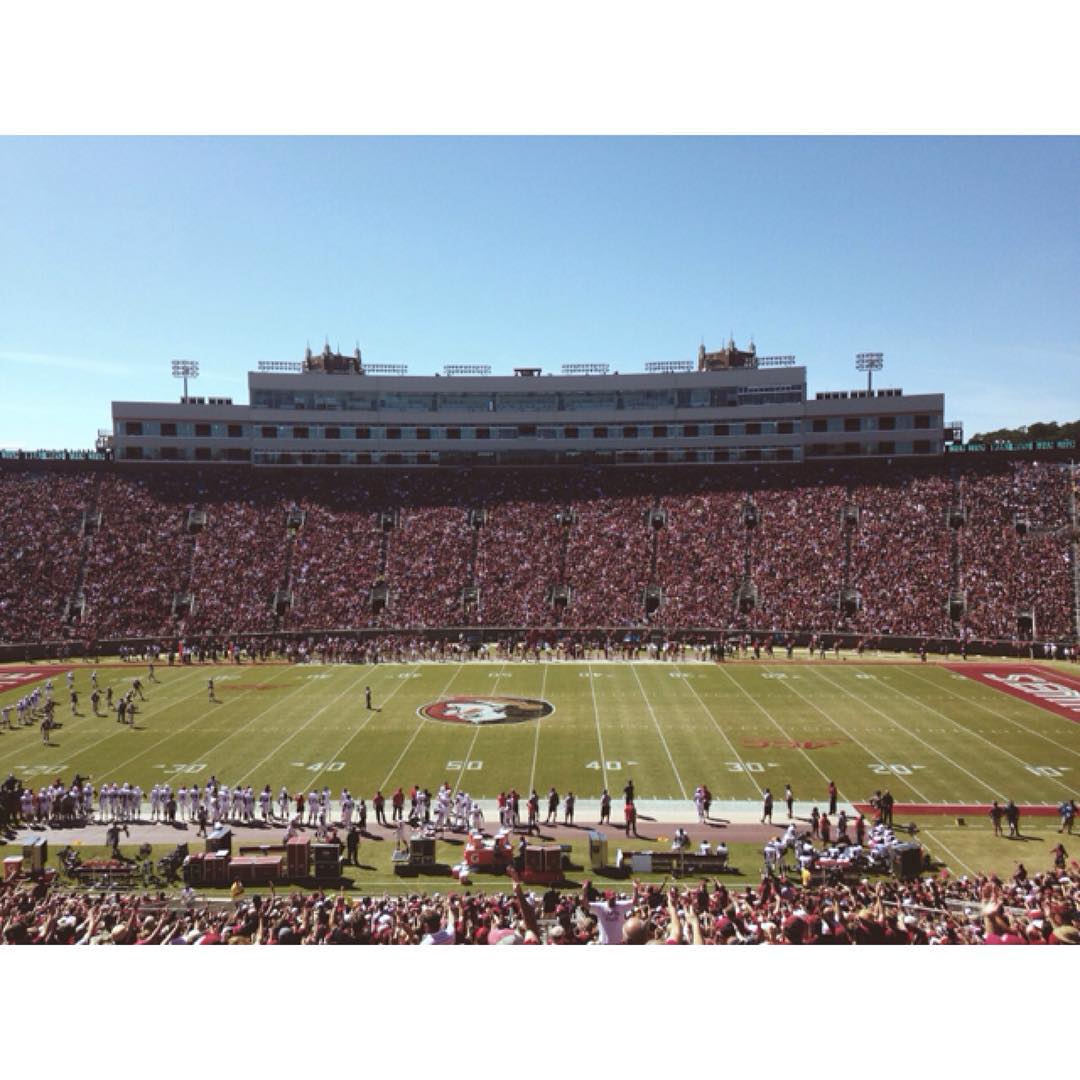 @xoxolenny
@catalinacafe #gainesstreet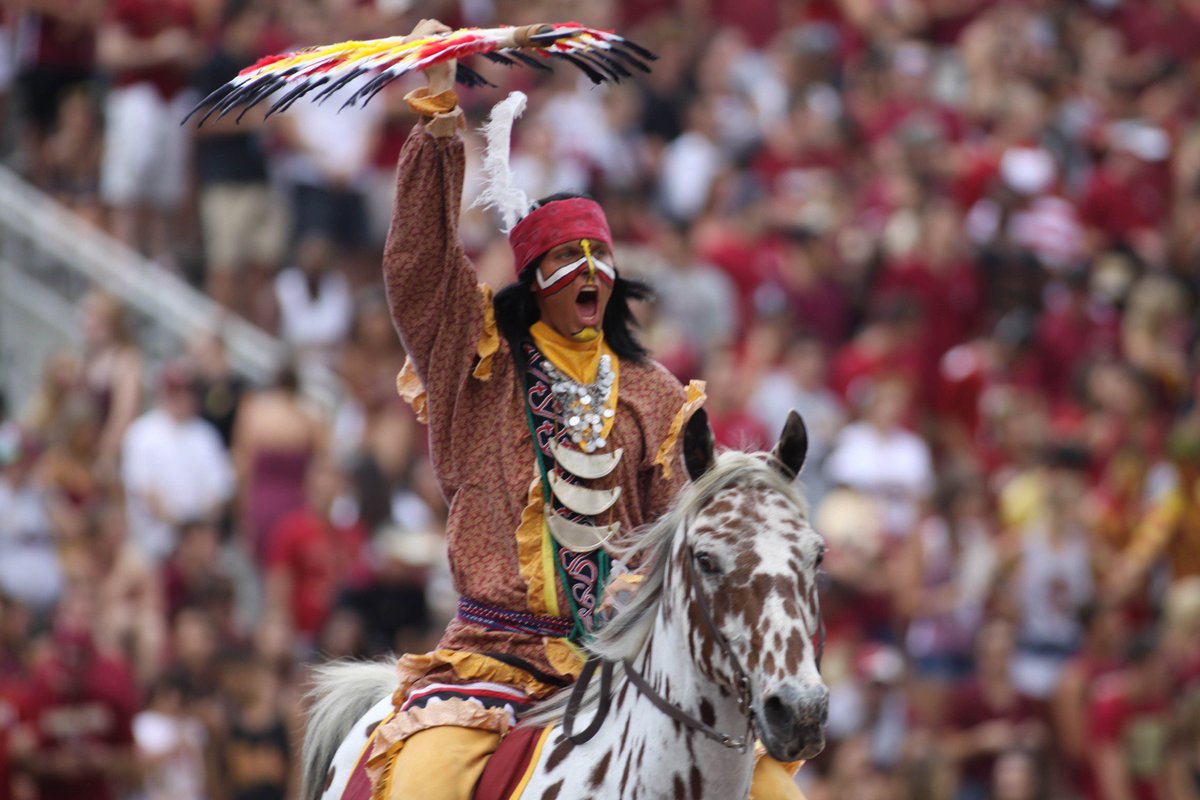 @aerialtallahassee
Congrats @floridastateuniversity Baseball as they get ready for the NCAA Tournament! #GoNoles
From the beautiful weather to the rowdy crowd, Florida State's Dick Howser Stadium has the perfect atmosphere for a college baseball game.
@gototcc
Yesterday, Mercury wandered directly in front of the sun - a rare "transit" that only happens around 13 times a century. Our TCC faculty and students got to witness the #MercuryTransit through the lens of our telescope at the campus observatory.
Load More