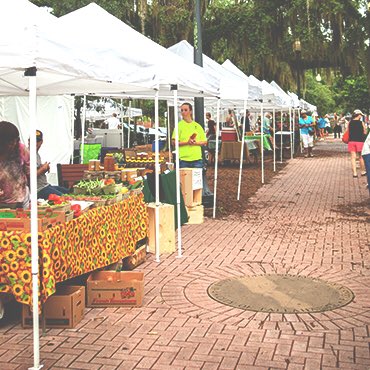 @brickhauspizza
101 reasons to Brick Haus? Reason number 3: Calamari Shrimp! #ihearttally #collegeave #italian
@brickhauspizza
PASTA. 🍝 you're welcome. #brickhauspizza #tally #ihearttally
@darbylynnt
Downtown farmers market haul #ihearttally
@darbylynnt
@sweetpeacafetally #vegan #ihearttally
@gmnavarra
All about that #DonutKingdom life 👌🏼🍩 #IHeartTally #FSU #yum
@mrs.chelseynelson
We've been soaking up time with family and friends down south, and one of the mandatory stops was Lucy & Leo's Cupcakery! They're home to my all time favorite key lime pie cupcakes. #loveyourlocalcupcake #ihearttally #cupcakeaficionado
@thesubercompany
Dined in at one of our favorite taco shacks tonight :: @bandidosburritos ! Simple yet delicious. Thanks for never changing & serving our favorite cheap tacos { with a side of stoner sticks } ! #ihearttally #bandidos #tallahassee #tacos #eatlocal #shoplocal
Although Tallahassee, Florida is known as a university city, we discovered there are plenty of fun family-friendly things to do.
TAKING TIME TO GET TO KNOW TALLAHASSEE
We found, over a long weekend, that Tallahassee is more than a blur. Tallahassee is an interesting place. An entertaining place. A place worth a drive, even if we were not on a mission to take our son back to school.
@grasslandsbrew
Fun Fact: Half Shell Apalachicola Gose is finally on tap! This is the American Gose we made using the shells of locally-harvested Apalachicola oysters! Tons of citrus and sour tartness around - don't miss this sucker! #craftbeer #ihearttally #drinklocal #drinklocalbeer #flabeer #sourbeer #oysters #sustainablebrewing
@aroyalappetite
@farmers_daughter_vineyards Hellraiser goes perfectly with grilled ceasar salad. Seriously this white wine is so smooth you have to be careful not to down the whole bottle at once!
@powerplantcafe
Originating in Algeria, the Mazagran is a perfect summer drink: sweet, fresh-squeezed lemonade with strong cold brew coffee ☕️💛🌞🍋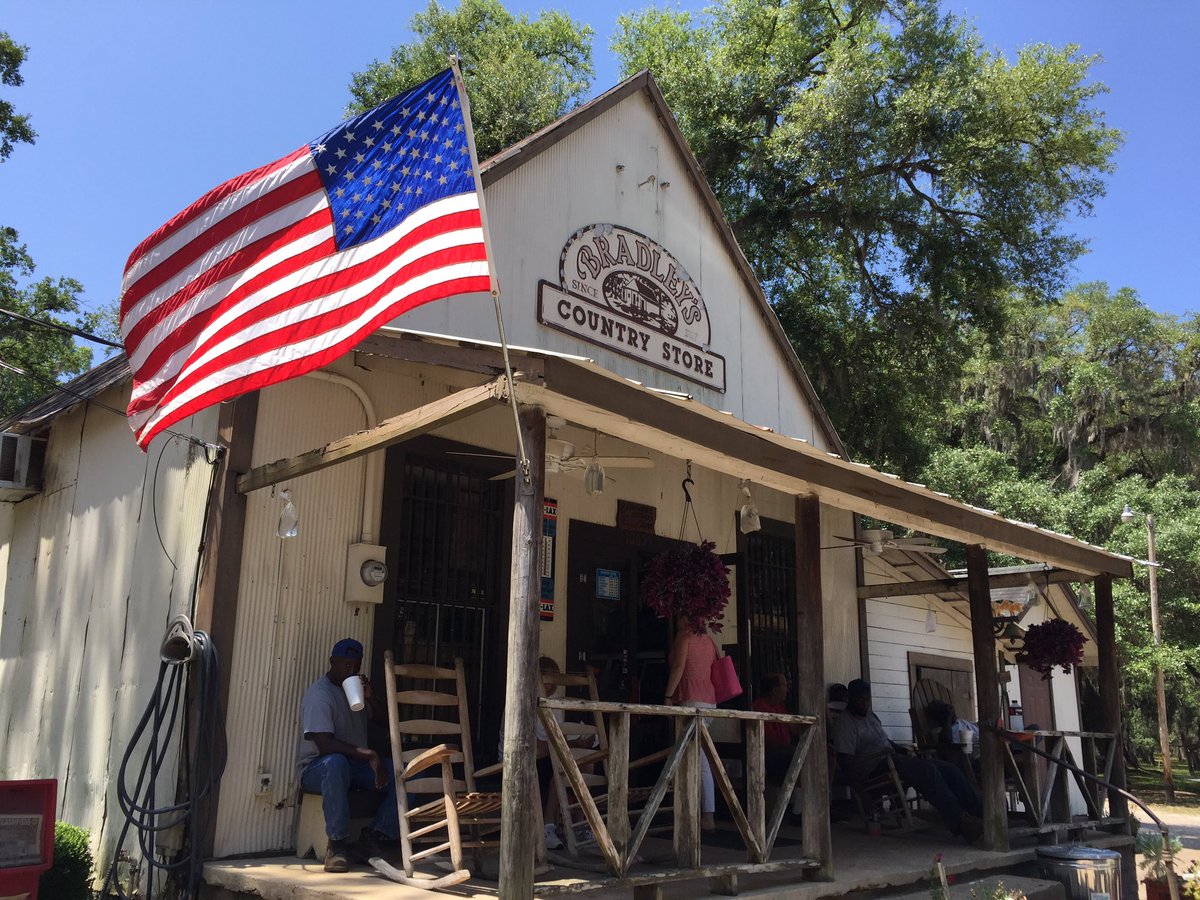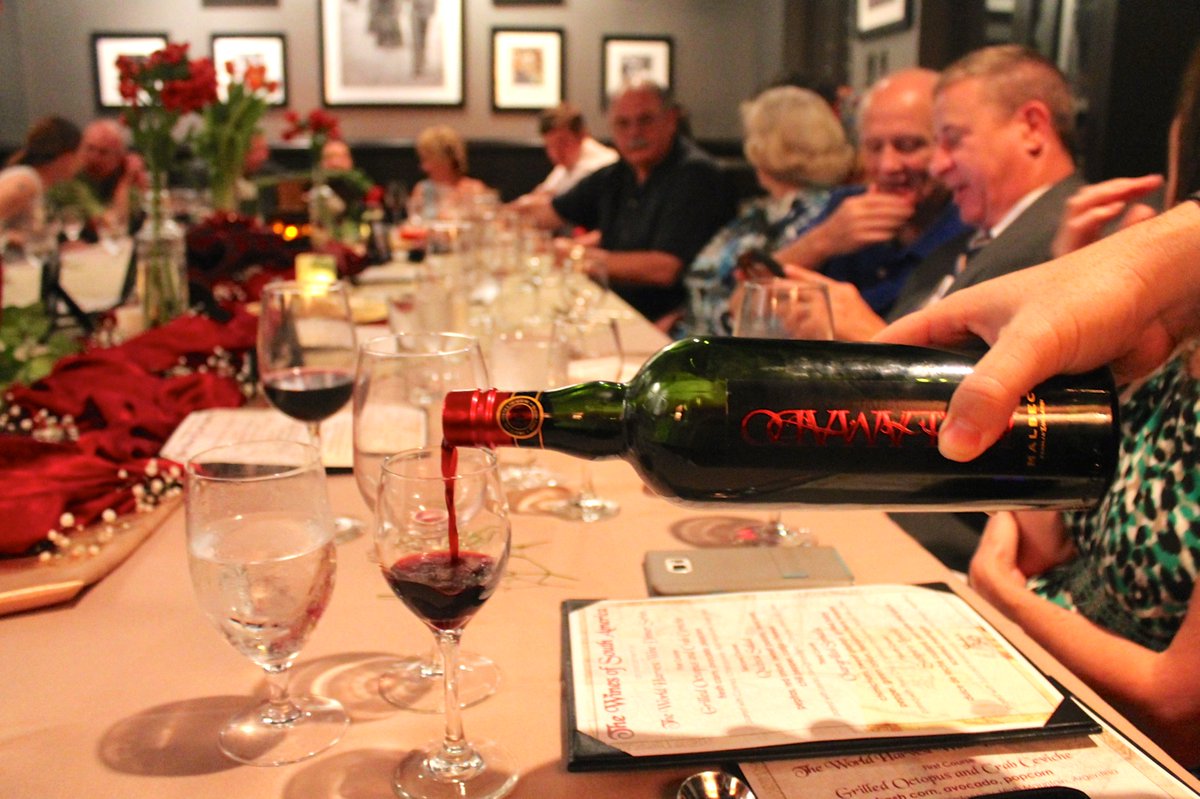 @brettcuc
The only @dreamlandbbq I've ever been to is the original in #tuscaloosa in the 80s & early 90s. My expectations were very high...and met. Well done! So happy #dreamlandbbq is in Tally now. YUM! 😋 Now I can get my #crimsontide brother down here. #ihearttally #eattallahassee #bbq #bbqribs #garnetandgold #noles #rolltide #rolltribe
@babevian
Sweet night 🎂 #TGIF #blessed #sweet #datenight #love #helloweekend #cupcakes #ihearttally #sweetcravings #loveontally @lucyandleoscupcakery
@tallahassee_outdoors
Food Truck Thursday is where it's at! Check out today's post! Link in bio tlhoutdoors.com #tallahasseesnaps #ihearttally #tallahassee #igerstallahassee #fsu #tally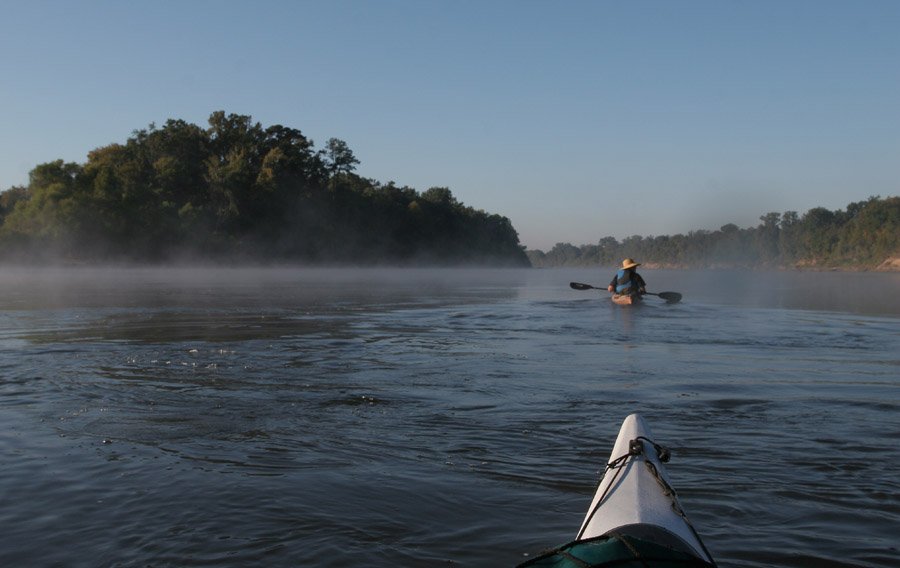 @visit_tally
From trendy to vintage and everything in between, Tallahassee is home to many boutiques to find your perfect summer look. Check out the Shopping section of VisitTallahassee.com/Explore to find the right fit for you. Photo by: @waltergreenboutique | Walter Green Boutique #IHeartTally #shopping #summer #boutique
The Tallahassee-Leon County area seems to have it all. There are major universities, nightlife, great restaurants, greenways & parks, biking, hiking, kayaking, running & equestrian trails, and great fishing. But what Tallahassee was missing was a locally owned, independent kayak specialty shop. That was until a year ago when Tallahassee native, Lee Norris, decided to pursue his dream of opening a full service kayak shop - Tally Yakkers Outfitters. Located in the historic Railroad Square Art Park, Tally Yakkers has everything you need for a successful day on the water.
@igerard
Absolutely loved my food from @big5braai! An amazing, unique truck in #Tallahassee. Definitely check them out! #foodie #ihearttally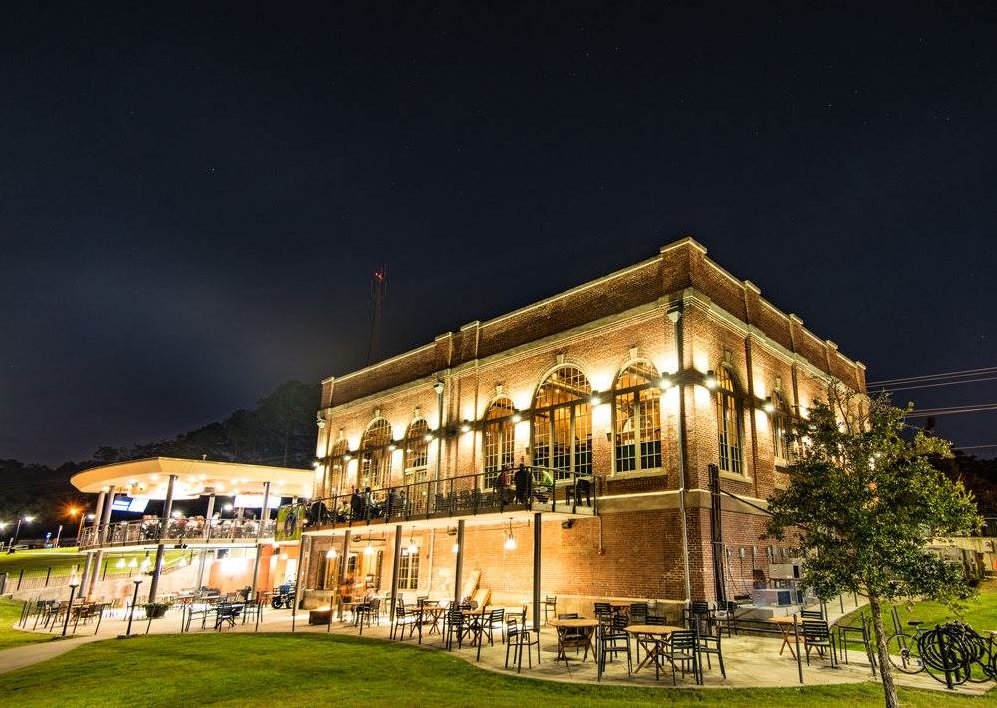 @jubileeorchards
If you love Jubilee Blues blueberries, you'll be happy to know they are now available at Earth Fare groceries in Tallahassee and Jacksonville 💜
A Taste of the South
Whether one is a foodie, single, has a family, in a relationship, etc., there's something in Tallahassee for everyone to discover that will leave you wanting more.
@enjoydivapops
Customer Creations: Strawberry Lime pop dipped in white chocolate topped off with dried raspberries and hazelnuts. Matcha Green Tea pop dipped in dark chocolate topped off with pistachios and macadamia nuts #theprofit @marcuslemonis #ihearttally #ilovetally #buylocal #shoplocal
Load More